Better IT for Better Business
For over 15 years we have been developing custom and standard solutions for our customers from various industry branches
The personal and trusting relationship with clients and business partners sets us apart. Together with our consistent focus on quality, put the excellent know-how of our employees and in close cooperation with our customers we develop software solutions that set new standards.
Our development team specializes in the creation of complex applications on the desktop, in the browser or on your smartphone.
Our services and products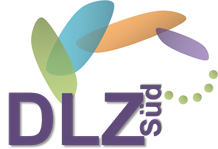 Kundenvorstellung DLZ Süd GmbH
Unser Partner DLZ Süd setzt seit 2015 KleanApp erfolgreich bei sich und seinen Business Partnern zur Qualitätskontrolle in der Gebäudereinigung ein.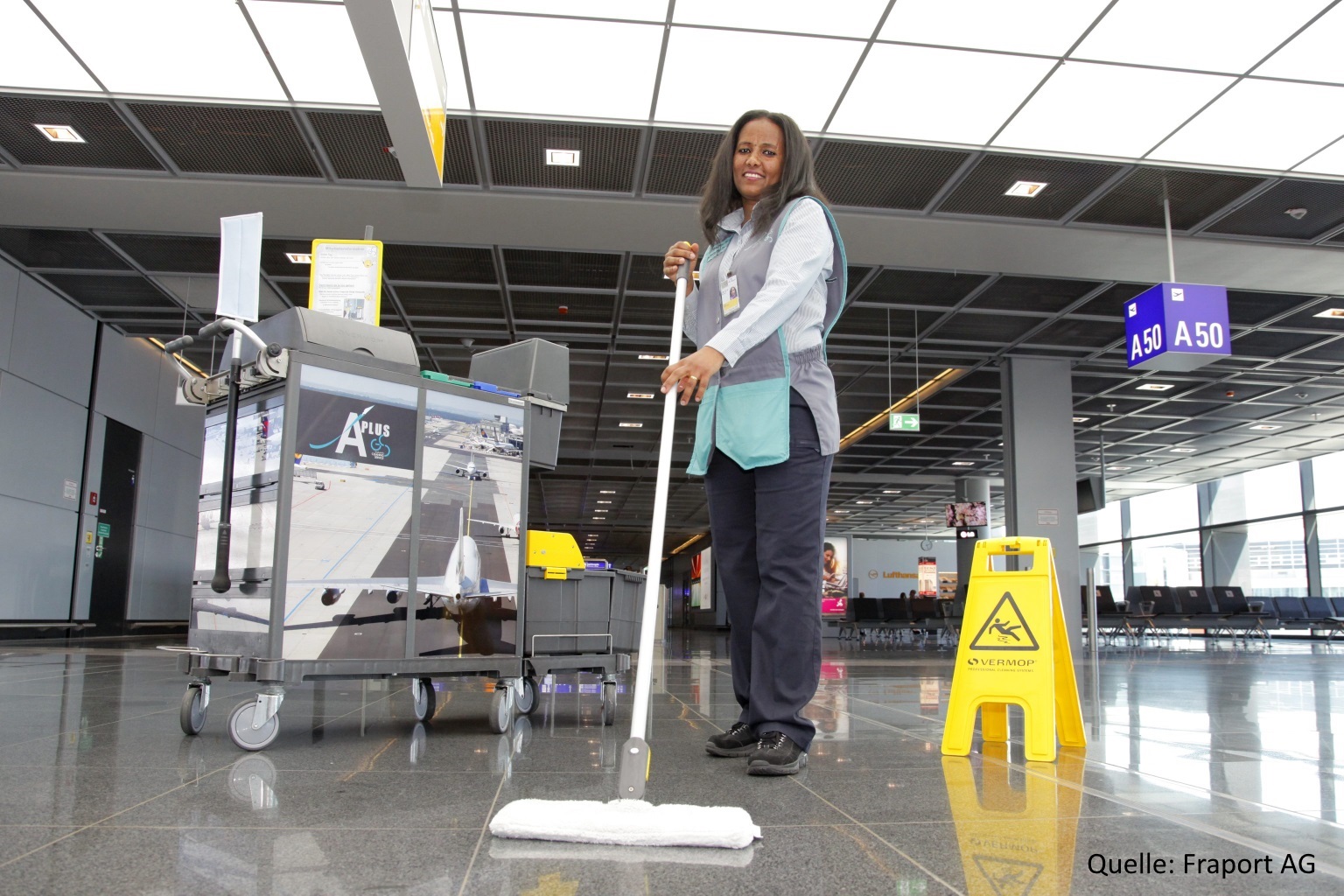 Customer success story Fraport AG
Fraport AG is one of our oldest customers since 1999. We provide Fraport AG with custom solutions for the complex handling of cleaning services